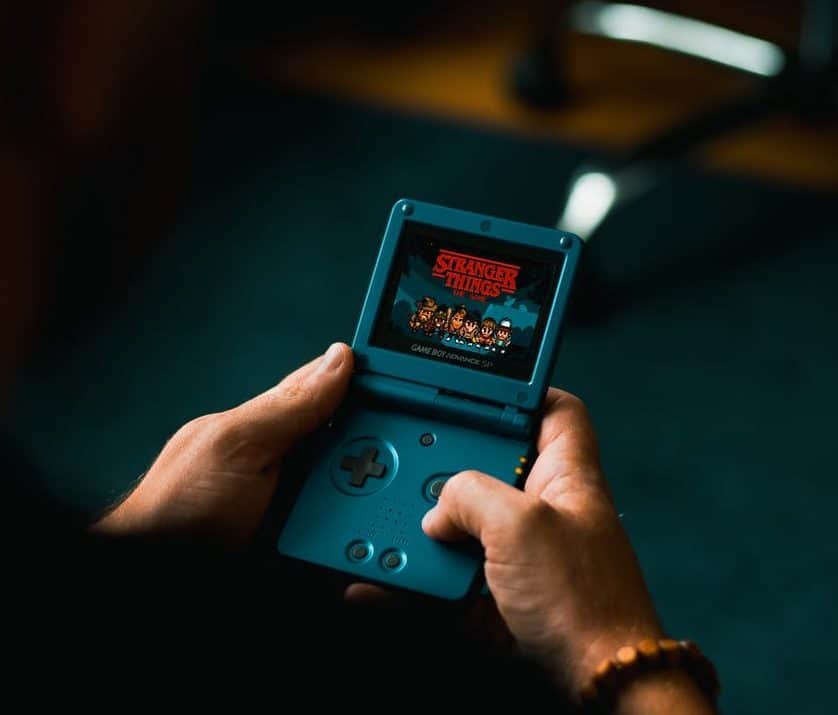 2 Free Chiptune VST Plugins : Best Gameboy VST sounds
Join 22 000 + DJs & Music Producers 🎁
Get MUSICIANS TIPS & FREEBIES
Wil je het geluid van de Nintendo Gameboy-videogames, Mario Bros voor je beats vinden? Het is mogelijk en gratis.
Game Boy Story
The Game Boy is a fourth-generation 8-bit portable video game console developed and manufactured by Nintendo. Released in Japan on April 21, 1989, then in North America in October 1989, and finally in Europe on September 281990 : it is the first portable console in the Game Boy line.
It was designed by Gunpei Yokoi and Nintendo Research & Development : the same team that designed the Game and Watch series as well as many successful games for the Nintendo Entertainment Syste5.
Despite the release of more technically advanced handheld consoles : Game Boy was a huge success.
The Game Boy and Game Boy Color models sold 118.6 million units worldwide.
Upon its release in the United States, more than one million units were sold in a few week.
Production of the handheld classic console ended in 2003.
Famous Videos Games on Gameboy :
The Legend of Zelda
Pokemon
Super Mario
Street fighter …
Reflect Audio: GameX
Ideaal voor het Chiptune-muziekgenre, een genre gebaseerd op 8 Bit-geluid, biedt Reflekt Audio ons een mooie gratis VST: Game X. Al deze Gameboy-vormige plug-in-geluiden komen van de synt, OP-1 portable.
Functies :
85 Een schot klinkt
Reverb
Glijden
Pan
Toonhoogte
Filter
Download Game X gratis: hier
---
Voorbeeldwetenschap: GP Drumbox
Sample Science en BPB hebben alle originele geluiden uit de Nintendo Gameboy Classic gehaald en er een gratis 8 Bit VST van gemaakt. Met 12 drumkits en geweldige opties, zul je zeker overtuigd zijn vanaf de eerste keer dat je het gebruikt.
Functies :
8 kanalen rompler instrument
Afsnijden
Reverb
ADSR
Filters : Hi-Pass & Low-Pass
A Similar design to the original Gameboy
Probeer gratis GP Drumbox gratis: hier
#1 Afro Musicians App
Created By Musicians from Africa & West Indies
All-in-One Access : Royalty-free Afro Samples Library, AI Mastering, Plugins, Accapellas & Instrumentals Extractors
Subscribe To Our Newsletters : Get Freebies
Never Miss Our Latest Musicians Resources, News & Offers