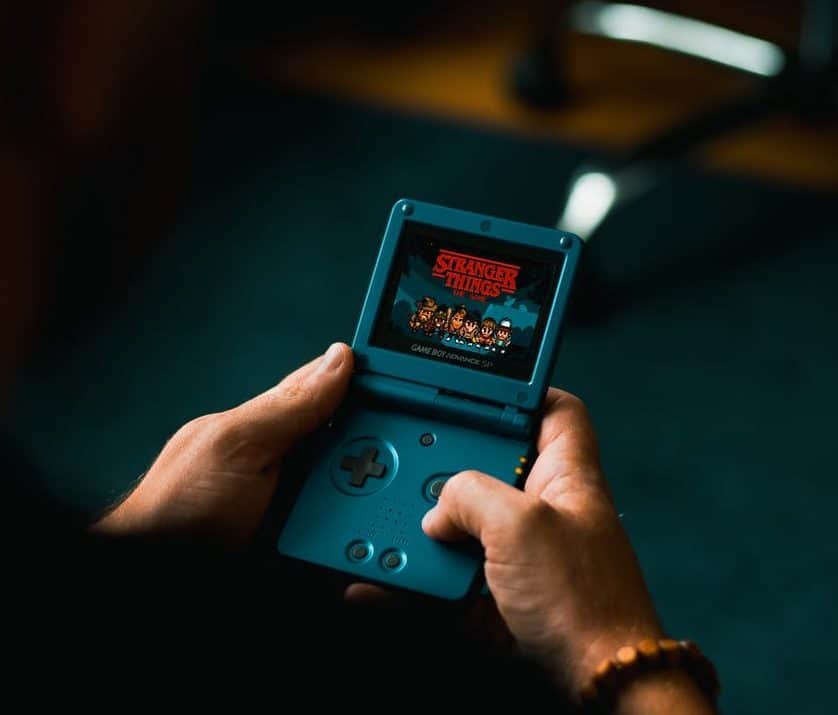 2 Free Chiptune VST Plugins : Produce with Gameboy sounds
Join 12 000 + Music Producers 🎁
Want to find the sound of the Nintendo Gameboy video games, Mario Bros for your beats? It's possible and free.
Reflekt Audio : GameX
Ideal for the Chiptune music genre, a genre based on 8 Bit sound, Reflekt Audio offers us a nice VST for free: Game X. All this Gameboy-shaped plugin sounds come from the synt, OP-1 portable.
Features :
85 One shots sounds
Reverb
Glide
Pan
Pitch
Filter
Download Game X for free : here
---
Sample Science : GP Drumbox
Sample Science and BPB have extracted all the original sounds from the Nintendo Gameboy Classic and made them into a free 8 Bit VST. With 12 drum kits and great options, you will surely be won over from the first time you use it.
Features :
8 channels rompler instrument
Cutoff
Reverb
ADSR
Try for free GP Drumbox for free : here
Subscribe to our newsletters : get FREEBIES
Never miss our latest news & offers