All in one Platform
for African Producers
Get Unlimited African Samples & More for your Music Productions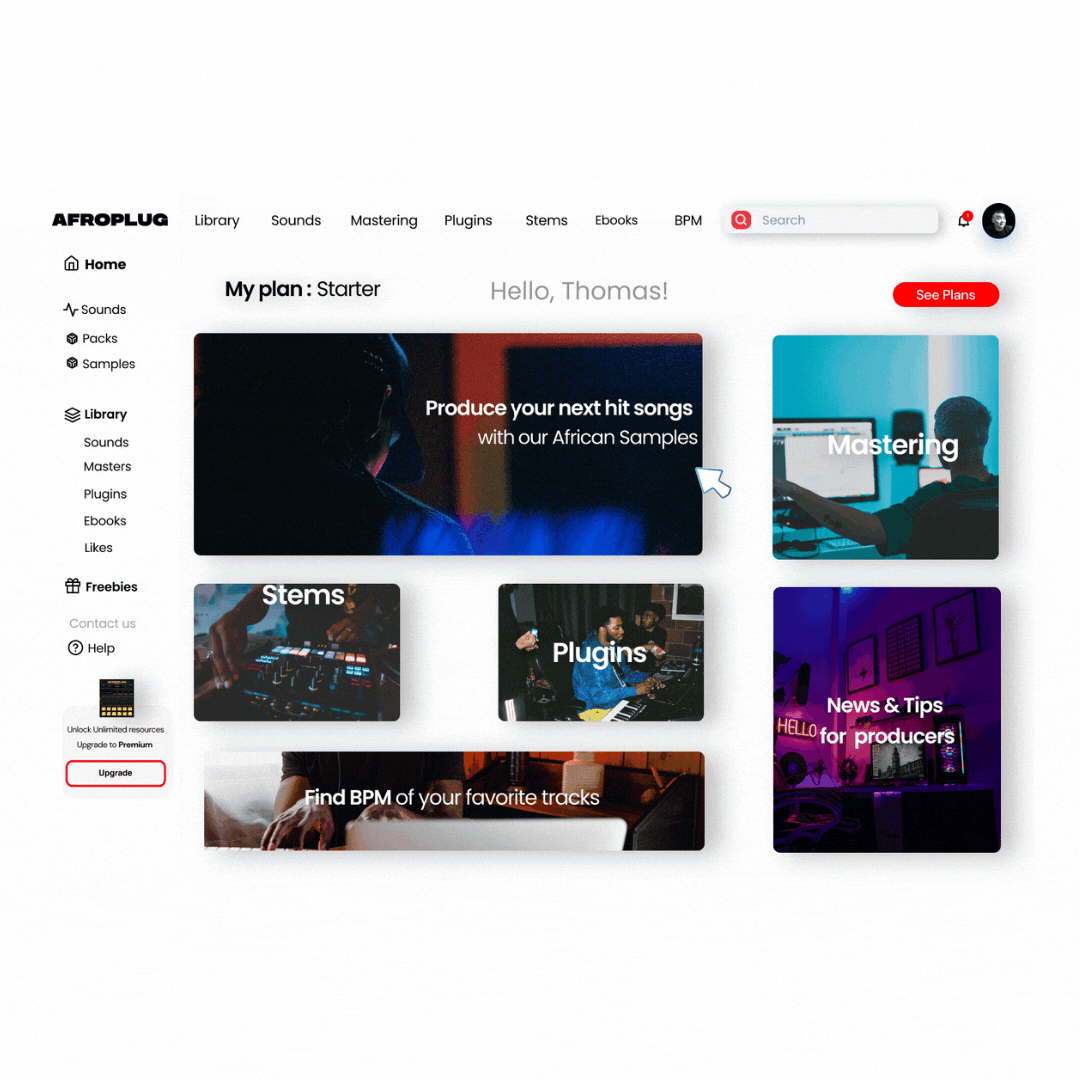 What's included?
15+ Music Genres often under represented in other platforms such as Afrobeats, Dancehall, Reggaeton, Amapiano, Baile Funk & Many more
Our Latest Producer Tips
Best resources to produce all Afro Music Genres often under represented or forgotten
Afroplug is exactly what I need it and wanted. I'm impressed! J'adore!
L.ALMONTE
Customer – Latin Grammy Awards Producer
It's really a great e-book of free plugins, full of incredibly useful and high-quality gems, some of which aren't very known!
I love Afroplug synth for real. I already own Afroplug Drums and it's awesome!
Surprisingly good for the price.
Ready to improve your beats?