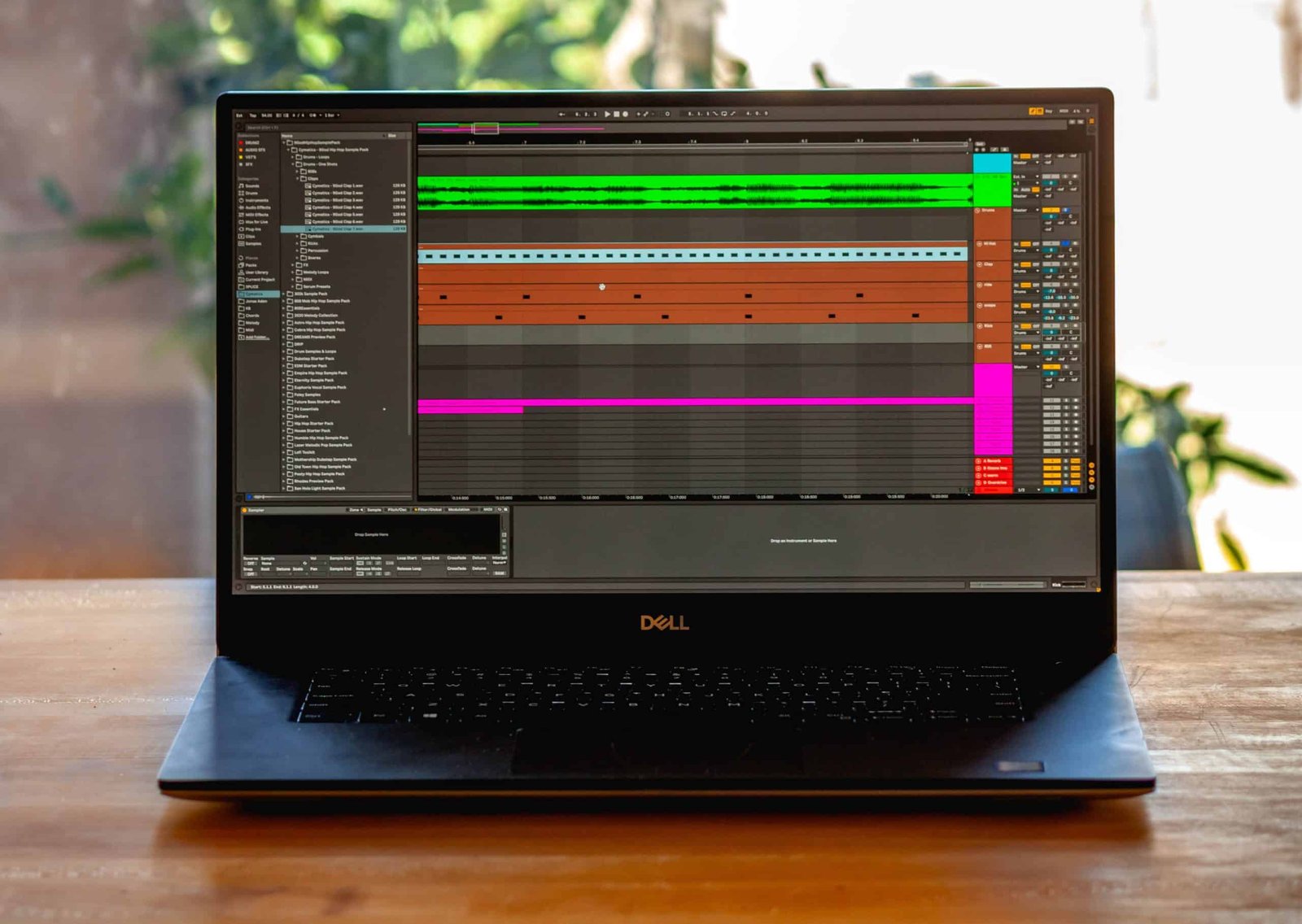 Afrikaanse beats: 7 beste gratis plug-ins VST-websites
Join 22 000 + DJs & Music Producers 🎁
Get MUSICIANS TIPS & FREEBIES
The budget is a bit.. tight but you would still like to have the best for your music productions? You just want to complete your nice plugins collections to renew yourself ? I understand. Whether it's 64 bit or 32 bits, here are the best websites for download excellent plugins VST (Mac,Windows) for your african beats
Als u ook gratis Afrikaanse monsters van hoge kwaliteit wilt, aarzel dan niet om hier een kijkje te nemen: Ik wil 1000 gratis monsters

Onlangs ontdekt, deze site is geweldig. Minder bekend dan zijn concurrenten, biedt het toch lijsten en recensies van gratis plug-ins die anders zijn dan de andere. Vind de zeldzame parel van plug-ins op deze site en veel plezier!
Ontdek freevsts: hier
---
Met bijna 1 miljoen hits per maand is vst4free een referentie voor elke muziekproducent: een must-have. Zelfs als ik de interface een beetje rommelig vind, kom je er niet teleurgesteld uit als je de tijd neemt om te zoeken. Aan de andere kant, als je een Macbook pro-gebruiker bent zoals ik, zul je minder je AU-plug-in-account vinden dan pc-gebruikers: de meeste aangeboden plug-ins zijn alleen voor Windows.
Ontdek vst4free: hier
---
Net als bij Vst4free, is deze site een zeldzaam juweeltje ! Het onderscheidt zich door 2 dingen: ze bieden een leuke Facebook-groep om lid te worden en regelmatige demo's van YouTube-video's van elke VST-plug-in die beschikbaar zijn op de site!
Ontdek Vst4planet: hier
---
Audiopluginsforfree is mijn favoriete freebies-site : hij is compleet! D e plug-ins zijn gerangschikt volgens 3 relevante typen: Mac, Windows en Linux.
Ontdek gratis Audioplugins: hier
---
Een referentie erkend door iedereen, Bedroomproducers en de aanverwante blog van elke beginnende of professionele muziekproducent. Ze zijn ook ontwikkelaars van plug-ins zoals: Cassette Drums en een Bitcrusher-plug-in. Hun YouTube-kanaal is geweldig! Ze publiceren regelmatig demo's van gratis plug-ins, ideaal om een voorbeeld te krijgen voordat ze worden gedownload. De meesten van ons weten inderdaad dat het essentieel is om de plug-ins te selecteren die we gebruiken, om de CPU van de DAW niet vol te proppen.
Ontdek Slaapkamerproducersblog : hier
---
Met meer dan 1 miljoen bezoeken per maand is Plugin Boutique een platform met de beste gratis plug-ins voor Mac en pc op de markt en ook de best betaalde plug-ins tegen concurrerende prijzen. Het kleine extraatje van Plugin Boutique is naar mijn mening het feit dat de plug-ins heel goed zijn gerangschikt en een sectie is gewijd aan speciale AU- of speciale VST-plug-ins: het is gemakkelijker om snel te vinden wat je nodig hebt voor je beats.
Ontdek Plugin boutique: hier
---
KVR-audio is een geweldige e-commercesite met plug-ins en biedt ook de elite van gratis plug-ins.
Ontdek KVR-audio: hier
Moreover, Computer Music Japan's website offer also great Free VST Plugins Collection : Download here
Kortom, of het nu gaat om synths om dancehall- of afro-beats te verfraaien, of vintage orgels om r&b-beats en meer te maken ... alles is boven en ... gratis!
Wat is je favoriete gratis plug-insite? Deel het met ons in de reacties!
#1 Afro Musicians App
Created By Musicians from Africa & West Indies
All-in-One Access : Royalty-free Afro Samples Library, AI Mastering, Plugins, Accapellas & Instrumentals Extractors
Subscribe To Our Newsletters : Get Freebies
Never Miss Our Latest Musicians Resources, News & Offers