Album Cover Maker : Royalty-Free Photos Websites
Join 22 000 + DJs & Music Producers 🎁
Get MUSICIANS TIPS & FREEBIES
As a musician, you surely know the importance of visuals. And your songs must be best represented to your potential listeners : you never know who's listening and who will be the winning beat that will bring you success
Maximize your chances by using one of the free unlimited free stock pictures sites recommended below
Een van mijn favorieten, Unsplash, stelt je in staat om afbeeldingen van hoge kwaliteit te hebben in alle soorten domeinen. Het is aan jou om alleen de makers van de foto's die je hebt gekozen te crediteren.
Ontdek Unsplash : hier
---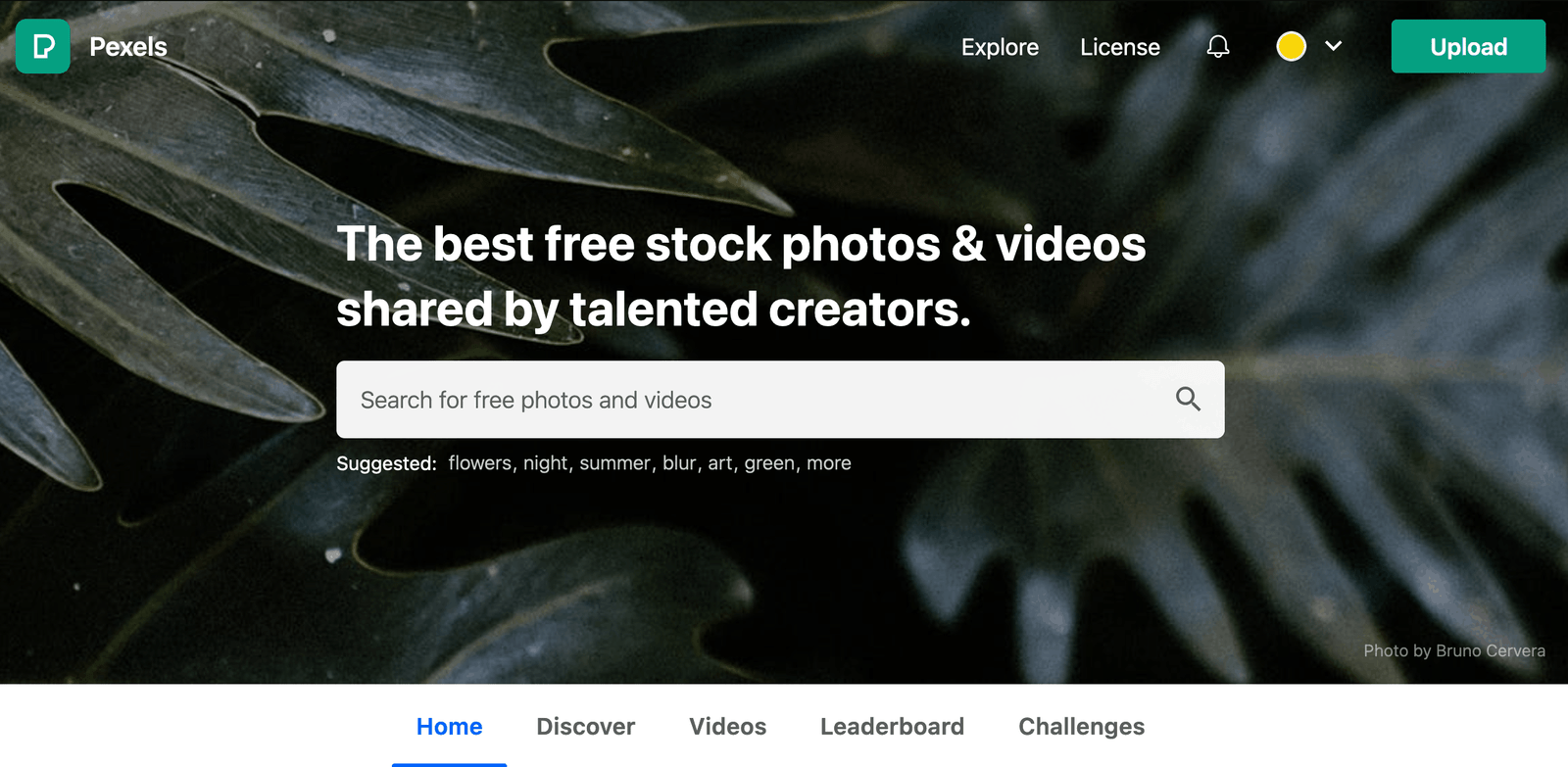 Pexels biedt , in dezelfde geest als Unsplash, afbeeldingen en ook royaltyvrije video's van uitstekende kwaliteit: ideaal voor het presenteren van uw muziekproducties.
De bijzonderheid van Pexels is dat de aangeboden inhoud zeer alternatief en zeer artistiek is, alsof de foto's gepersonaliseerd en voor u zijn gemaakt . Het ziet er niet uit als een groot publiek. Wat toch een meerwaarde is om gratis je kunst te vertegenwoordigen.
Ontdek Pexels : hier
---
Burst, gemaakt door e-commercegigant Shopify , is een schat aan royaltyvrije foto's. Het enige nadeel is dat de bibliotheek in vergelijking met zijn concurrenten zeer beperkt is, maar het blijft een must-have .
Ontdek Uitbarsting : hier
---
Referentiesite, Pixabay is de eerste site van dit type die ik ken. Zelfs als het niet mijn eerste keuze is, als ik op zoek ben naar een royaltyvrije foto, als ik goed genoeg kijk, zijn daar visuele goudklompjes verborgen.
Ontdek Pixabay : hier
---
Gratis online foto-editors
Nu je de foto hebt gekozen, heb je twee keuzes: publiceer hem op deze manier of personaliseer hem . Hiervoor zijn er Photoshop waar ik van hou of verschillende gratis online oplossingen zoals je hieronder kunt zien.
Je kunt snel en efficiënt je hoesillustraties maken met Canva: je beat is nu klaar om te worden uitgebracht.
Deze minder bekende parel is mijn favoriet. Behalve dat je je omslag online kunt maken, kun je met BeFunky ook effecten zoals korrel op je foto toevoegen en meer om te ontdekken: ik ben een fan!
#1 Afro Musicians App
Created By Musicians from Africa & West Indies
All-in-One Access : Royalty-free Afro Samples Library, AI Mastering, Plugins, Accapellas & Instrumentals Extractors
Subscribe To Our Newsletters : Get Freebies
Never Miss Our Latest Musicians Resources, News & Offers